Did you know that your title page can have a lasting impact on your overall mark? It is the difference between a good or bad first impression with your teacher.
This video is a step by step guide to APA formatting of a title page. Follow along to create the perfect title page according to the seventh edition of the APA Manual. Once you set up your title page once keep it as a template for the next one! If you want to skip to certain steps use the time stamps below the video (Must use the YouTube video description). Closed captions are accurate.
Need Help?
APA 7th Edition Playlist on YouTube
About me: www.nursekillam.com
Comment below!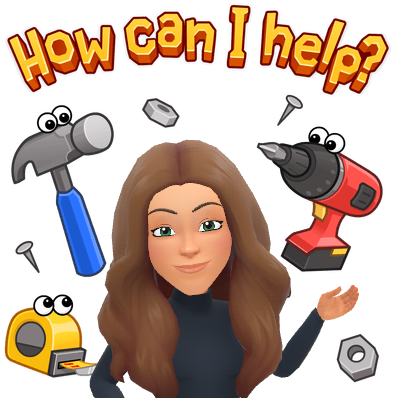 Direct from APA Style
APA Style on Twitter: https://twitter.com/APA_Style
Reuse
Please share @APA_Style #APAPublicationManual #APAStyle #7thEdition
Please feel free to use any of my videos as long as they are cited. I am happy to share. If you need anything to support using or remixing them please email me.
Video APA Citation
Killam, L. A. [NurseKillam] (2020, January 6). How to create a student title page in APA format 7th edition using Microsoft Word 2019 [Video]. YouTube. https://youtu.be/AoJ6PsoBQ04