APA Style is about so much more than formatting! They provide guidance on how to think critically about writing more eloquently. If you are used to the 6th edition of APA format you may enjoy the quick overview of the changes in the video below. If not, you may prefer starting with the overview video. Click here for a cheat sheet to get you started with APA format. Everyone can comment on it, so please share-back if you notice anything missing or in need of clarification.
Changes to the 7th Edition
Overview of APA
Below you will find materials from the latest version of an APA overview. Additional links are provided below the slides.
This video is a recording of a session that was done live. It provides a brief overview of APA style. Learners are directed to helpful online resources direct from APA style for further information.
Download
PowerPoint slides (In Google Drive, which means you can open them in other formats. They look best if downloaded in PowerPoint)
Click here for the template shown in the video. It was created in Microsoft Word so it works best if you download it.
Need Help?
APA 7th Edition Playlist on YouTube
About me: www.nursekillam.com
Comment below!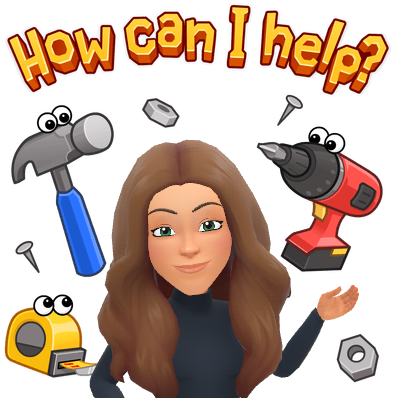 Direct from APA Style
APA Style on Twitter: https://twitter.com/APA_Style
Reuse
Please share @APA_Style #APAPublicationManual #APAStyle #7thEdition
Please feel free to use any of my videos as long as they are cited. I am happy to share. If you need anything to support using or remixing them please email me.
Video Citation
Killam, L. A. [NurseKillam] (2020, February 3). Overview of APA style 7th edition [Video]. YouTube. https://youtu.be/zoixZqEo1FQ